[quote="BleuKnight
Finally got my pic for my Bothan (Thanks to Carolyn aka Darth Revan)... so that will be shipped off to the builder this week...hopefully Zhar will be done around Thanksgiving - Christmas. Also working on a Bantha Calf...Cause "Zhar" usually is seen with his Bantha Calf.."Bookey" LOL
Zhar'aithian..better known as Zhar!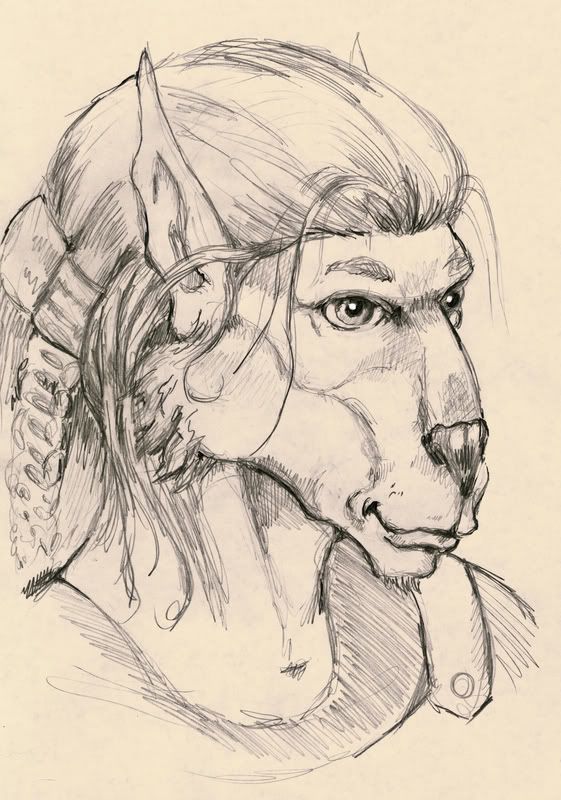 Well, an update on my Bothan. I can't get the builder to answer me and I'm thinking I got ripped off for a $400 down payment on the outfit. I'm still going to try to eventually get this done, just not sure where to go at this point in time.
I still want my little guy to get finished and out there.